PLEASE ENSURE YOU REFRESH THE HOME PAGE REGULARLY TO ACCESS ALL UPDATES
---
Firstly we would like to thank our lovely audience for their wonderful support through these very testing times. It is very much appreciated.😘🥰👏☺️


ALL EXISTING TICKETS ARE VALID FOR THE NEW DATES


After Boris's bad news regarding the extension of the Covid restrictions, we have been working exhaustively to put new dates in place as quickly as possible. And we have great news in announcing a full 3 day festival rescheduled for Fri 30th July / Sat 31st July / Sun 1st Aug. We have secured the same site and have the same licence and times. We have salvaged most of the line-ups and will be keeping the same themed days -

Friday is Indie Thru The Ages🎸👨‍🎤
Saturday is Family Fun Day👩‍👩‍👧‍👦


Sunday is US Rock and Pop Icons


Full line-ups will be announced very soon.


ALL EXISTING TICKETS ARE VALID FOR THE NEW DATES


We are sorry for the people who can't make the new dates but for those who will be coming for a dance on the hill we are committed to bringing you a bigger and better festival. Let's get this Covid nightmare in the rear-view mirror and party! We fully deserve it. 🕺💃🎑🏕️⛺

Love and thanks x 🥰♥️❣️


ALL EXISTING TICKETS ARE VALID FOR THE NEW DATES


Tickets available here

https://skiddle.com/e/35838586



NEW DATES FOR LATER THIS SUMMER!!
Following government advice on the delay of the stage 4 of the lifting of restrictions, we are sorry to announce the postponement of the Tributes on the Hill festival for the original dates of July 2nd to 4th.
We are working hard on rescheduling for a later date this summer and are planning for the weekend of
FRIDAY 30TH JULY - SUNDAY 1ST AUGUST.
LINE-UPS TO BE ANNOUNCED VERY SOON!
All existing event and camping tickets will be valid for the same days for the rearranged dates. Full refunds will be available if you can't make the new dates.
Thanks for all of your support and we hope to see you dancing on the hill at the end of July.
Take care and stay safe x
TRIBUTES ON THE HILL
30th and, 31st July & 1st August 2021
FRODSHAM
A quality tribute festival set in the rolling countryside of the Cheshire Plain, set over the weekend of
Fri 30th Sat 31st JULY and Sun 1st AUG.
Opening Times:
Friday 4pm - 11pm
Saturday 12 midday - 11pm
Sunday 12 midday to 10pm

Friday evening 30th July will have world class Indie Tributes Thru the Ages - from The Jam to the Killers

Saturday 31st July will be a dedicated Family Fun Day and will include fantastic singalong tributes from The Beatles to Jessie J and Adele to U2.

Our Sunday will be US rock and pop icons - tributes of the highest order. Already confirmed are exciting and award winning tribute acts to Bruce Springsteen, Madonna, Michael Jackson and TAKE THAT.

Many more to be announced.
Festival countdown
WINNER OF BEST EVENT OF THE YEAR AWARD 2019
Our chosen charities will be the The Stick N Step and Frodsham Scouts.

Stick N Step perform a fantastic service in support of children and young people with cerebral palsy up to the age of 25 through the provision of free weekly conductive education (CE) sessions.

Frodsham Scouts - Let's help them get to the European Jamboree . Proceeds from car parking will be donated to the scouts and donation boxes will be on site for voluntary donations.

Be nice. Be kind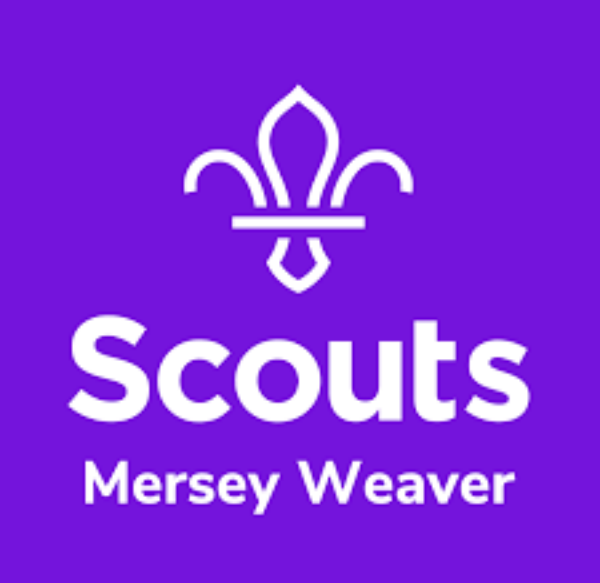 Share to friends
Expect the very best tribute acts in the UK alongside some very serious local talent
Share the website with your friends by scanning the code below